Being Healthy Should Not Be Complicated
Healthy Choices with Carlien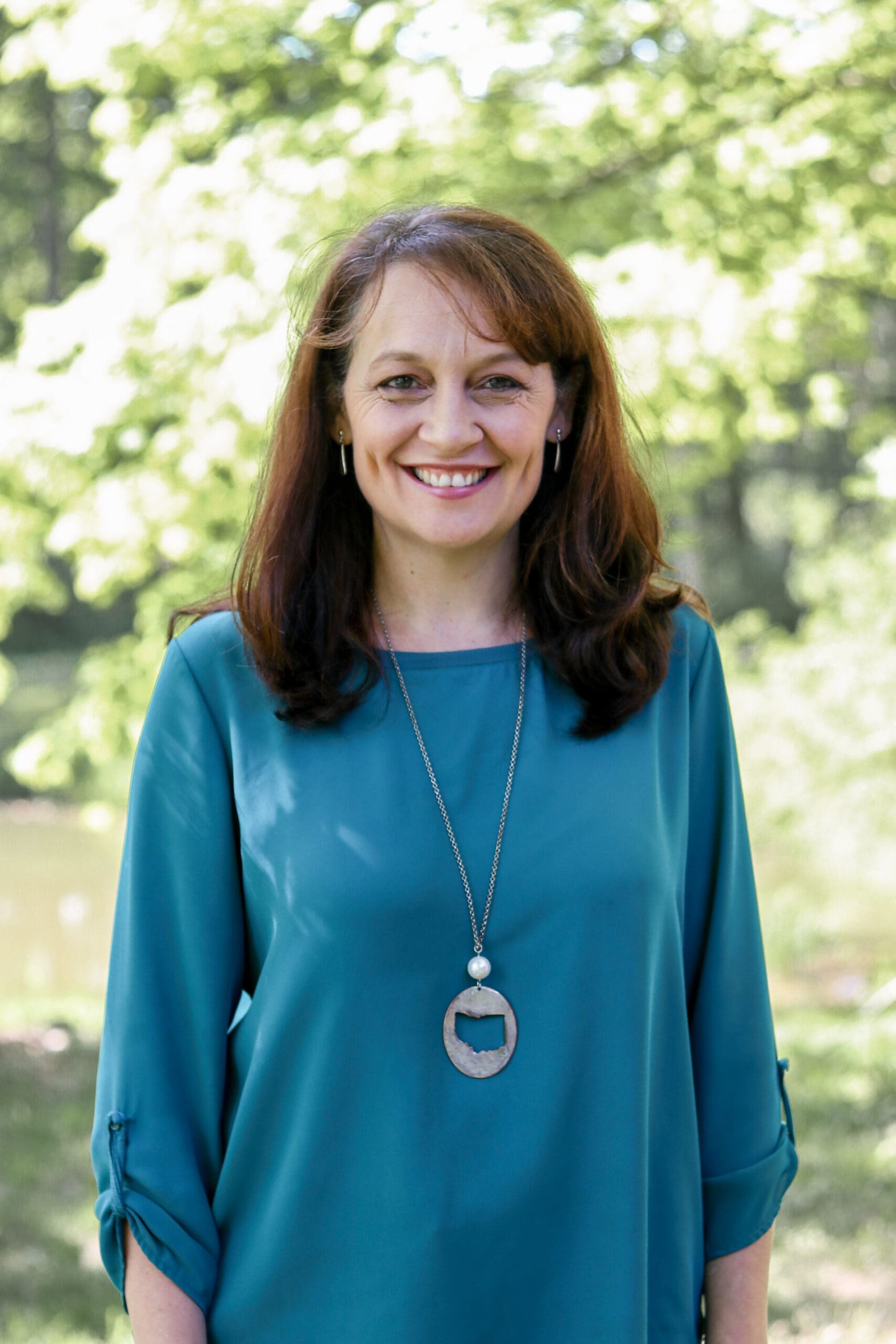 I'm so happy to have you here! Do you want to make healthier choices, but don't know where to start? Do you struggle with your weight? Do you have insulin resistance and dont know how to fix it? When people come to me, they feel overwhelmed, confused, scared or just dont know how and where to start.   I've been there and I know how confusing and even time consuming it can be. I offer guidance,education and support as you make a transition to a healthier lifestyle.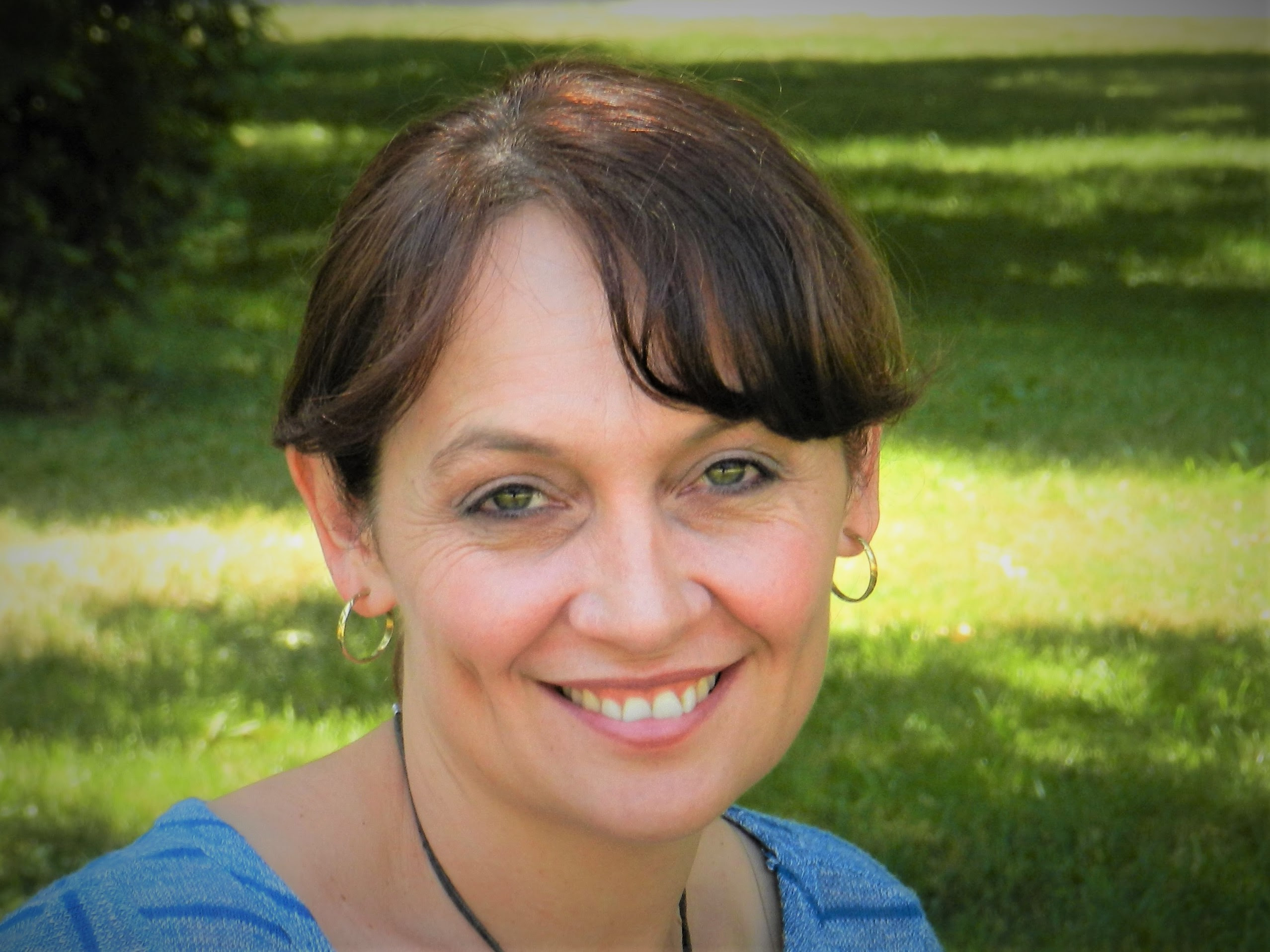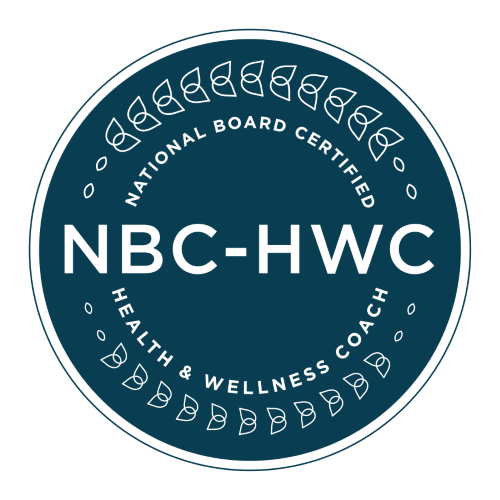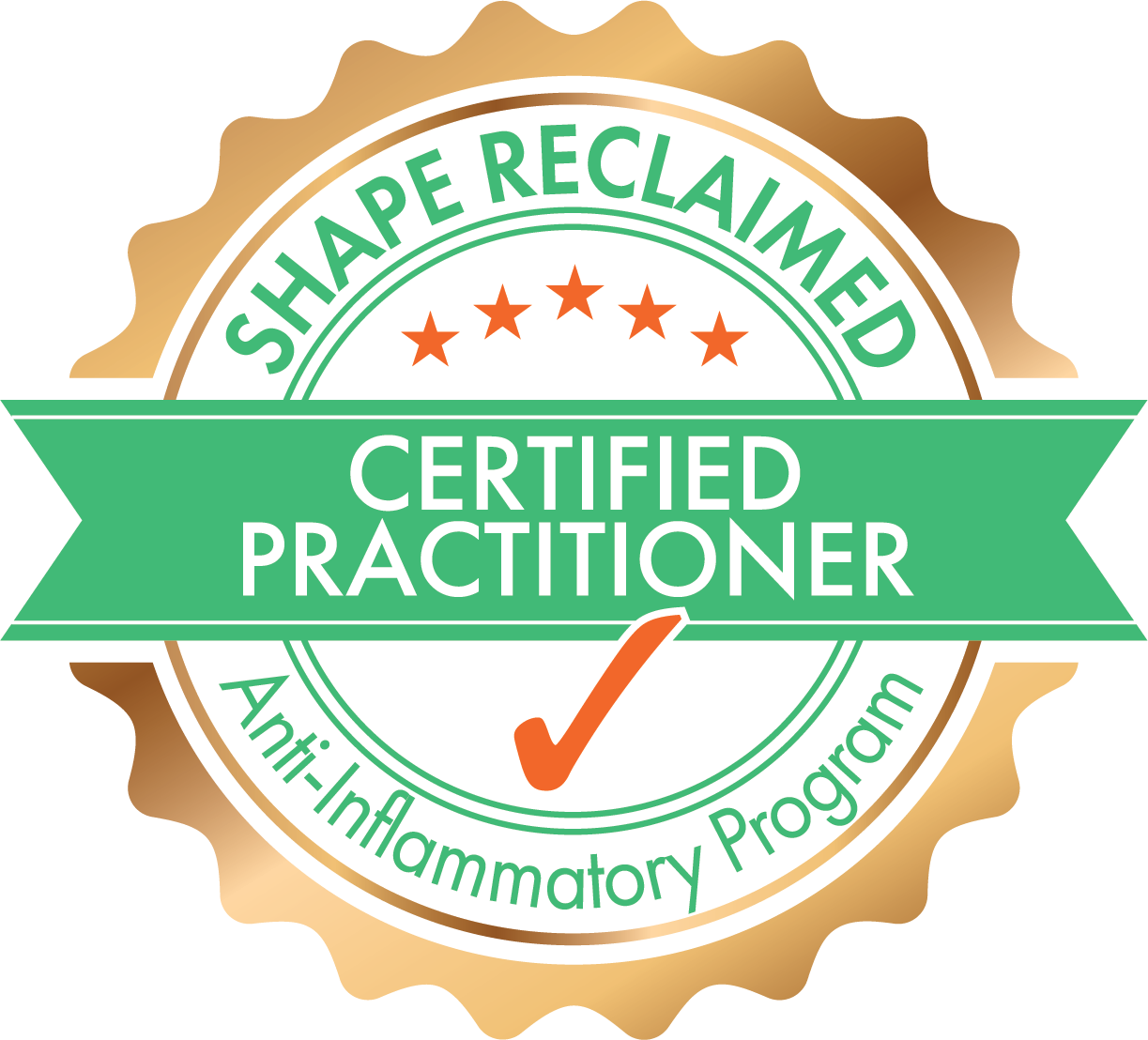 I am a National Board Certified Health and Wellness Coach and love working with people who are ready to take control of their health, but not sure where to begin.  As a Functional Medicine Health Coach, I can dig even deeper and help you get to the root cause of your health and weight concerns, like hormone imbalances, autoimmunity, Type 2 Diabetes, thyroid issues or eating disorders. Let me show you how easy it is to make healthy choices.
Health & Wellness Coaching
I follow a Functional Medicine Approach by focusing on the person instead of a disease process or diagnoses while getting to the root cause of every unique individual's health concerns.
This is a personalized approach just for you and your unique needs. I partner with clients to find answers and support them through the healing process by educating, inspiring and empowering them  so they know how to make informed decisions to not only get healthy, but to stay healthy!
Functional Lab Reviews
Most medical doctors use typical reference ranges when interpreting your labs. Considering that we are living in a society full of unhealthy people, you definitely don't want to be high, low or even normal in the typical reference range. By doing a Functional Review of your labs. you can get  an idea where your body is in terms of optimal ranges. I am not a doctor and do not make any diagnosis, but can guide you to make healthy lifestyle changes in order to get your body more in the optimal ranges. Some of the tests I offer are:
Dutch for hormones
Gut health/ leaky gut
Full thyroid panels
Food sensitivity testing
MicroNutrient testing
etc.
Meal prep and planning
Do you want to learn how to prep your produce so it can last longer? Not only will it save trips to the store, but it also saves money since there is less waste.  You will also learn to meal prep and always have fresh produce as snacks in your fridge. I offer a variety of classes based on the time of the year.  I also offer cooking classes locally or online.
:Weight Loss
I've been a weight loss coach for almost 7 years and offer different weight loss programs, depending on the client's needs. I offer  a 9 week weight loss program that involves eliminating inflammatory foods followed by a reintroduction period to identify potential triggers for your unique body. I provide program materials and a weekly check in where we track your progress and make necessary changes.
I am a certified Shape Reclaimed Practioner. Learn more about the Shape program here: https://shapereclaimed.com/
I also offer shorter reboot programs if you just want to get "back on track" or a combination of a Functional approach and recommended dietary and lifestyle changes.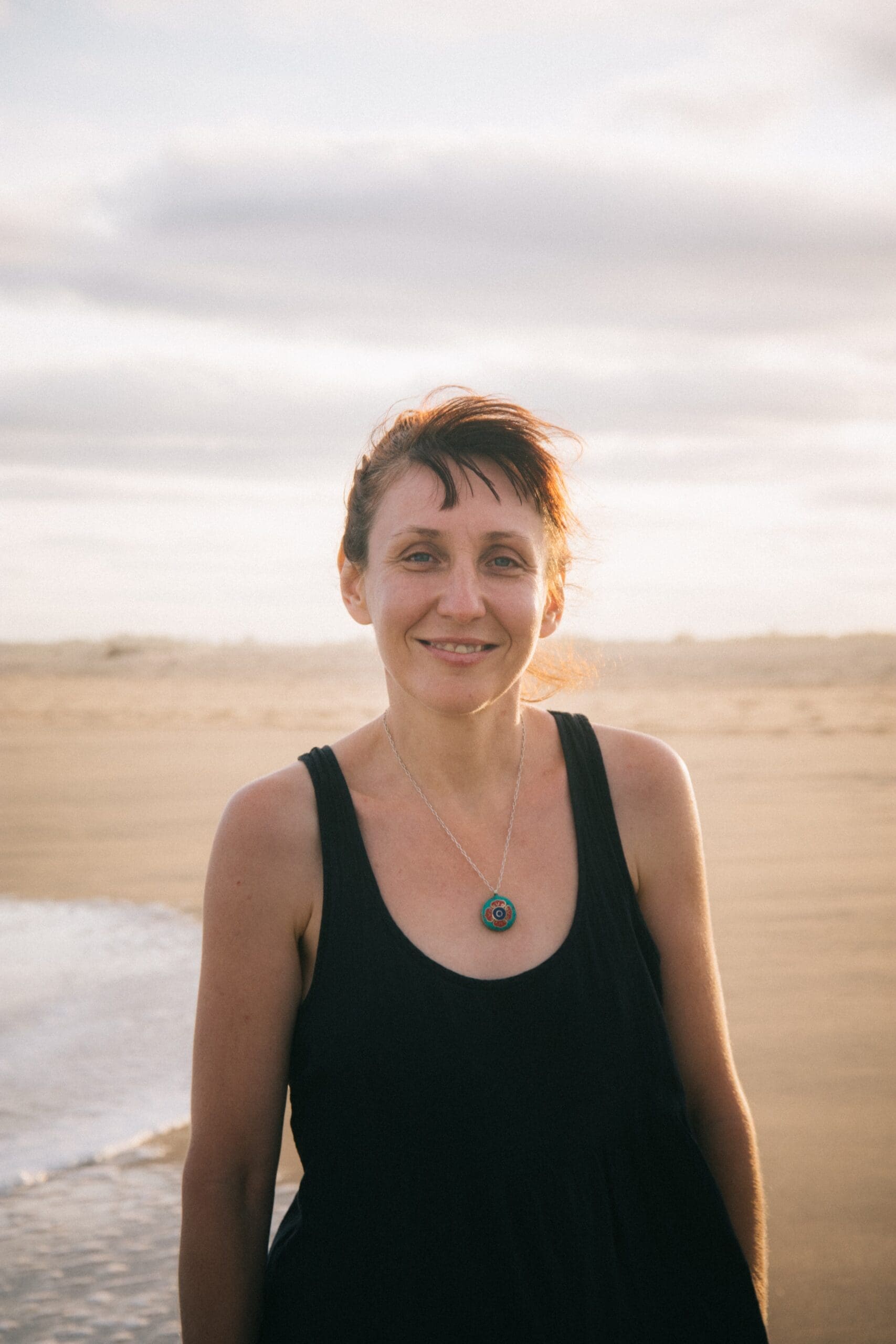 I was very unhappy and needed consistent encouragement and support. Carlien's caring attitude and constant reinforcement got me through. She's been with me every step of the way with encouragement, offering sound nutritional knowledge and advice on all aspects of losing and maintaining weight loss. She's helped me establish a balanced, healthy lifestyle. All of this has led me to the successful weight loss of 100 lbs.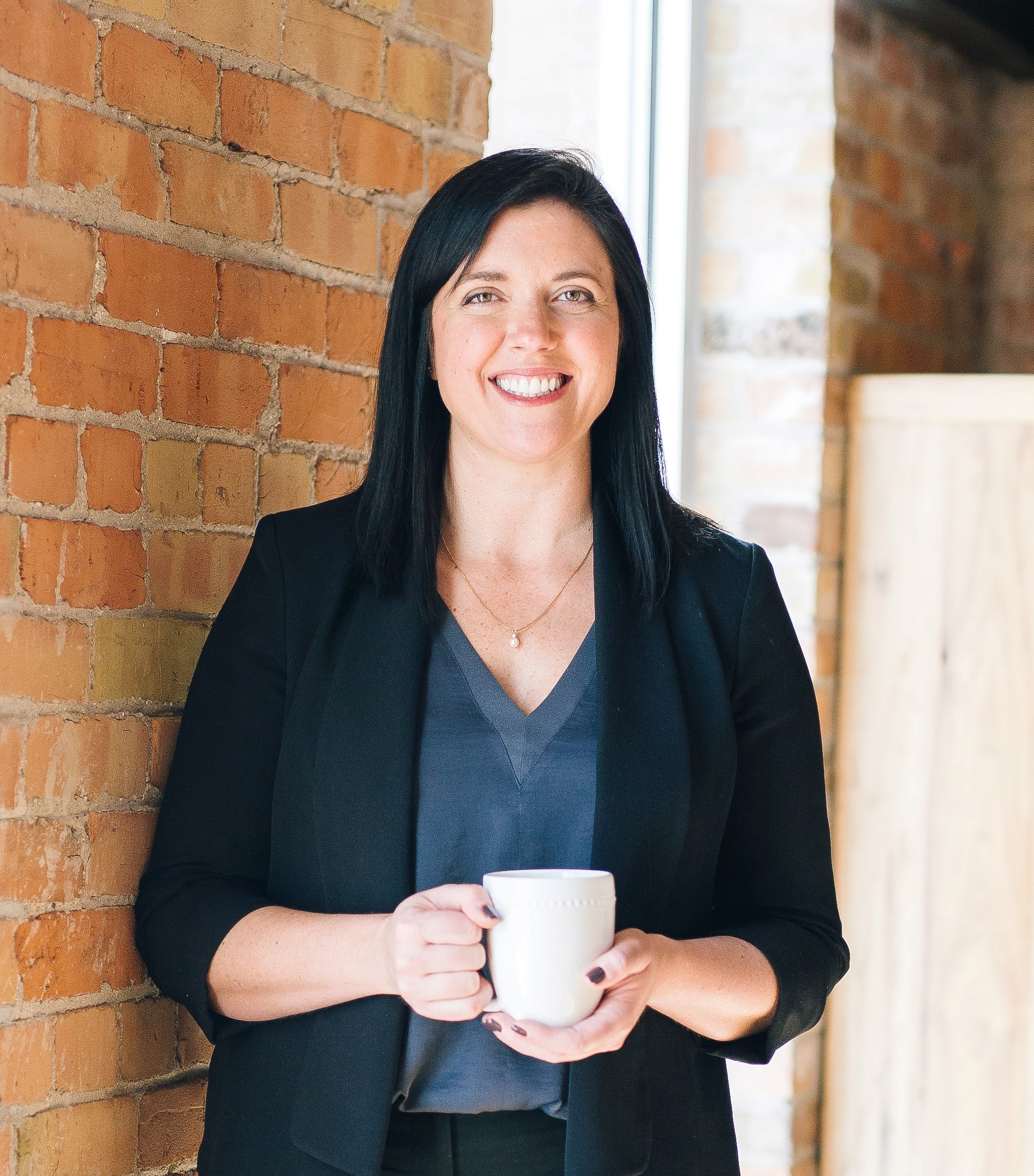 I have lost 50 lbs during the Covid-19 lockdown and continued losing weight after  completing my weight loss program with Carlien. I just reached my goal weight.
Sally C.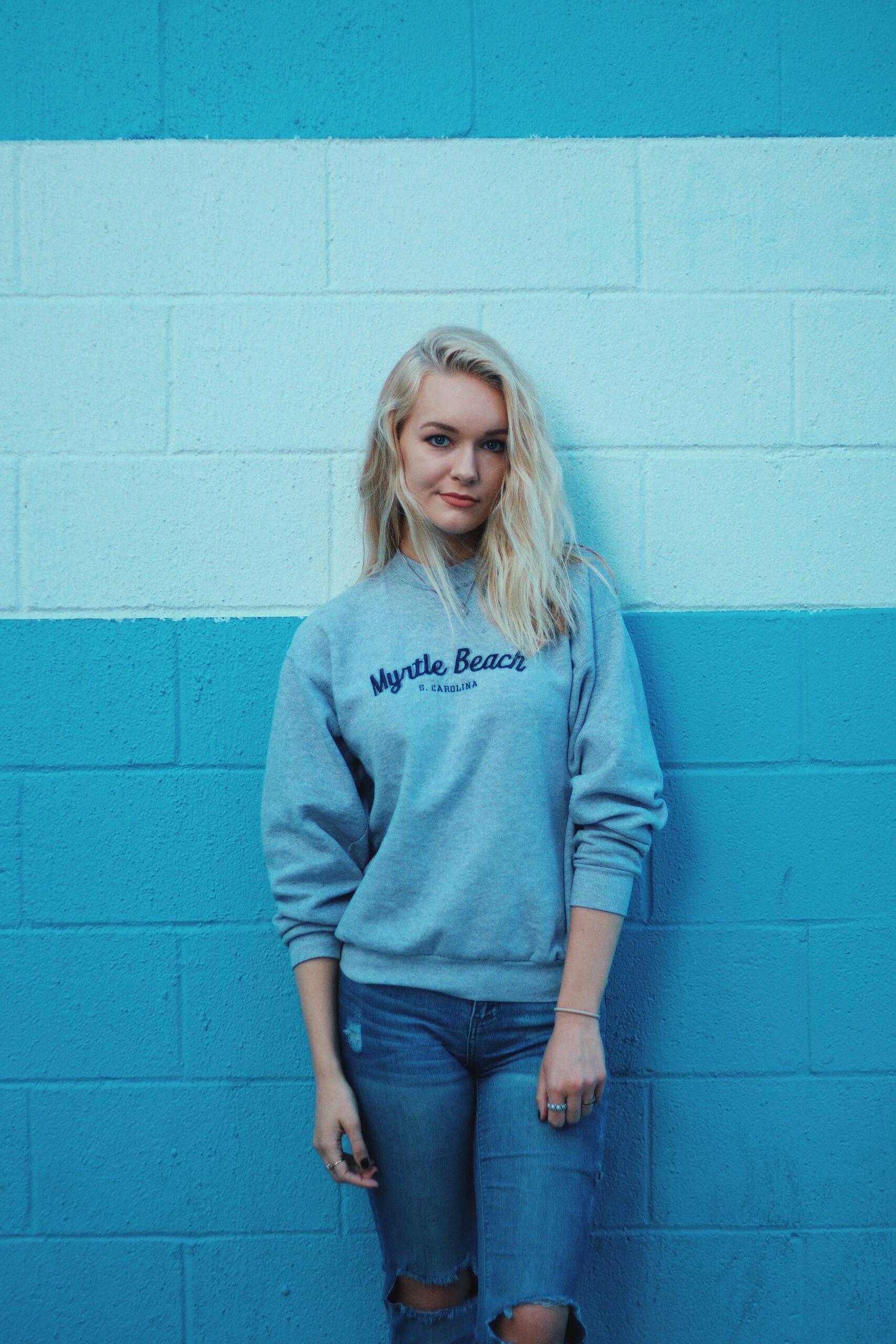 "I can not imagine my successful journey without Carlien. She has been at my side from the start. and helped me to achieve my goals. She has always been there for me. She is caring, loving and understanding: She is the best at what she does. She knows what she is talking about and easily breaks things down when she explains things. She has been an invaluable support to my success. I could not have found a better mentor and coach than Carlien.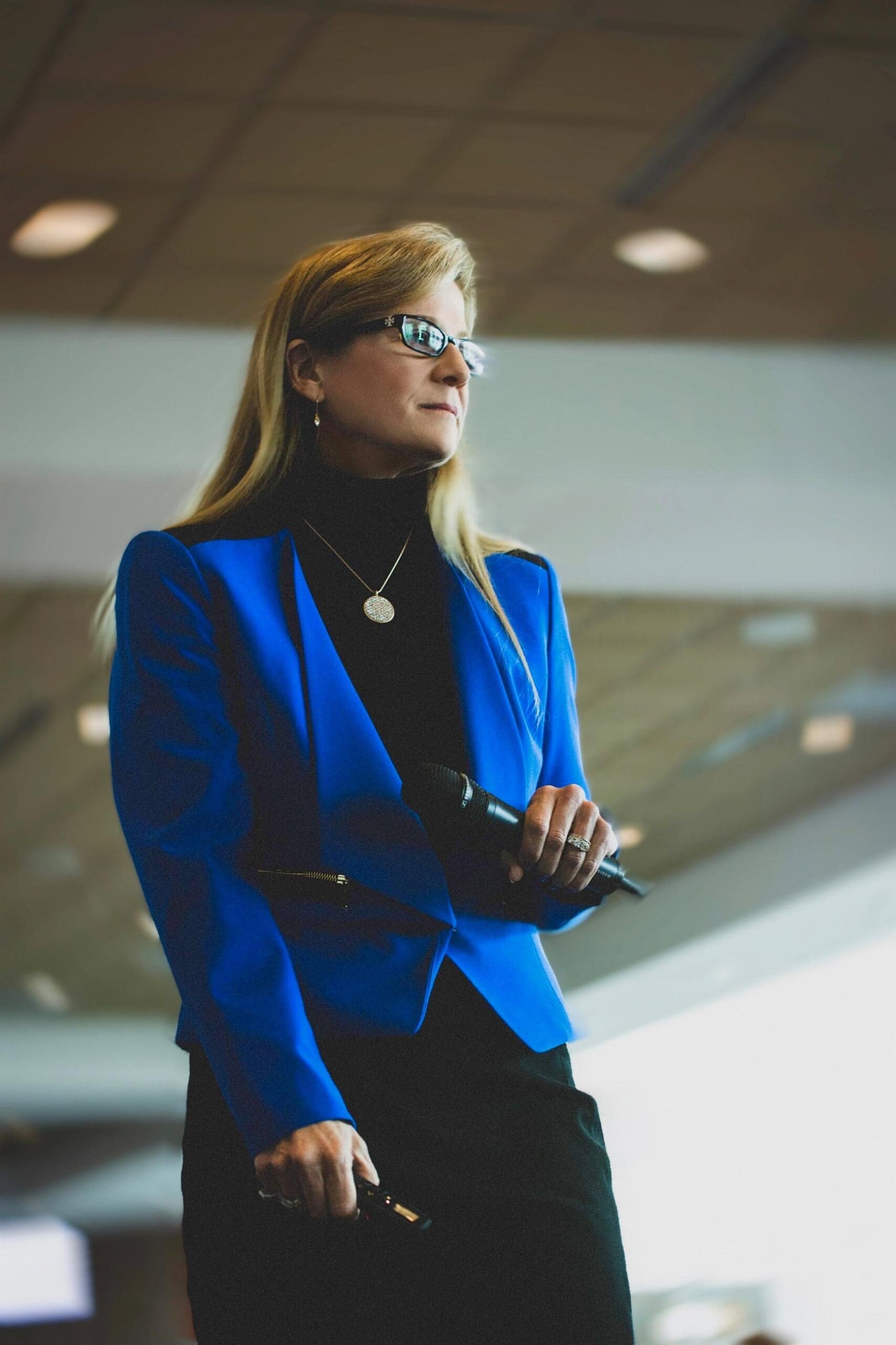 Working with Carlien was one of the best decisions I ever made. She's professional, knowledgeable, helpful, compassionate, and a great listener. Carlien helped me change my life by losing over 50 pounds. She helped me discover the foods that helped me lose weight and turned eating from a source of anxiety into a source of joy. She challenged me to set food and self-care goals, and provided realistic strategies for meeting those goals in my everyday life. I highly recommend working with Carlien! Working with Carlien is a great investment in your overall health! .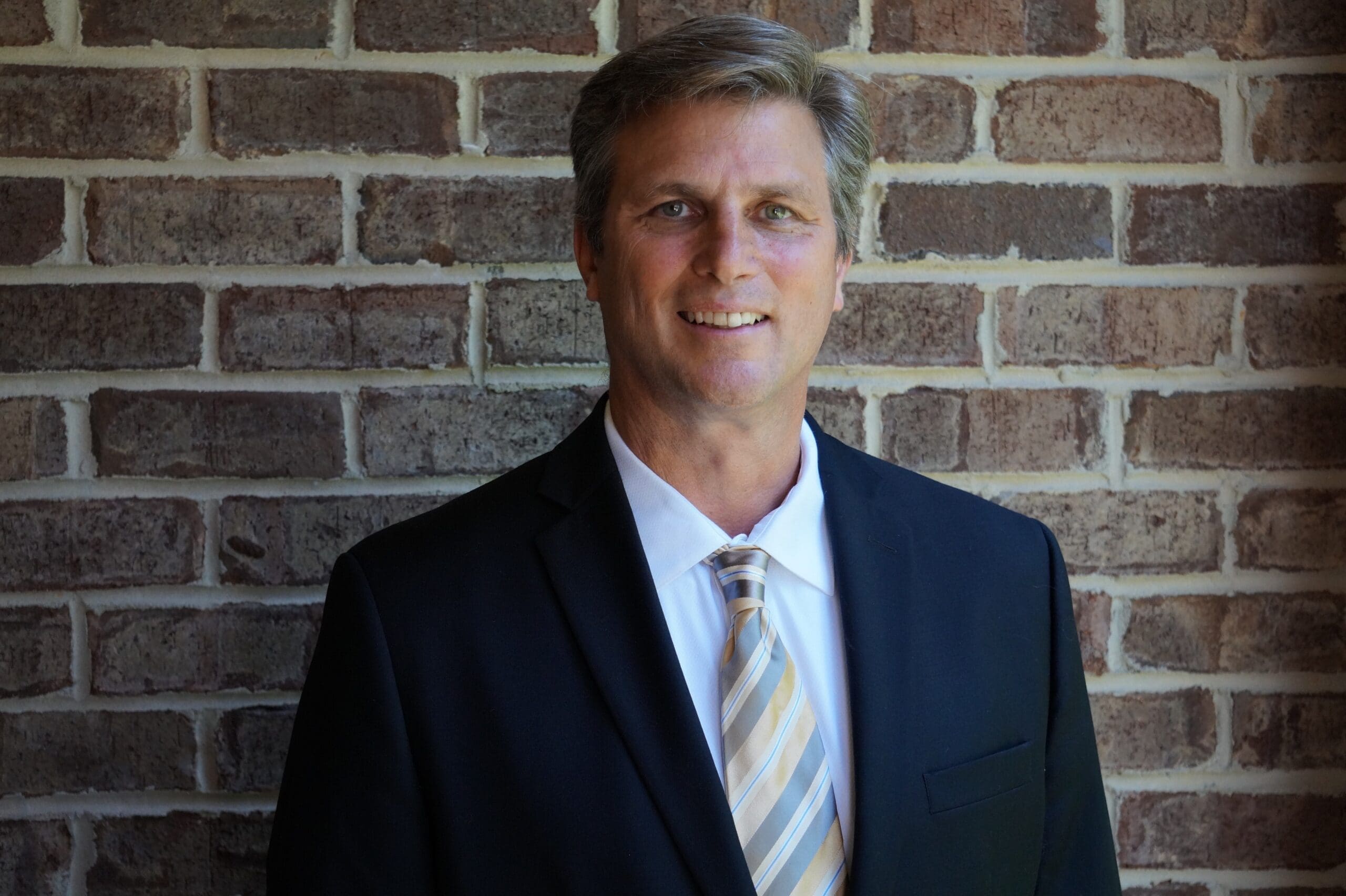 "I'm delighted with the results I have achieved through her personal coaching. She is a true professional who is passionate about personal health, possessing the unique ability to translate the science in to understandable layman's terms and suggested actions. Carlien is extremely knowledgeable yet compassionate, empathetic, frank and honest. She has been a good motivator to me"
The most common symptoms and chronic illnesses can be traced back to an imbalance in at least one of four areas. Do you know which areas those are?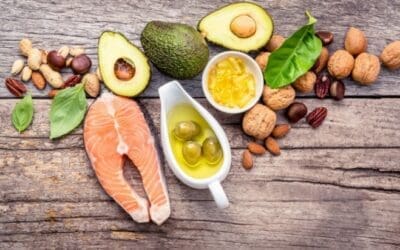 All About Dietary Fat Dietary fat is one of three macronutrients, along with carbohydrates and protein. It is used in the body as a source of energy, similar to carbohydrates. Your brain is largely made of fat, and some degree of body fat helps regulate hormones and...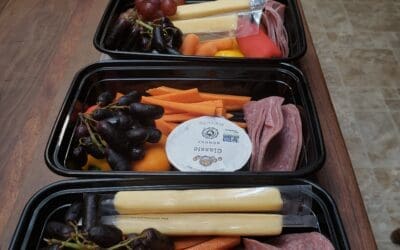 Simple Ways to Plan and Prepare Meals Even When You're Busy You want to eat healthier, but you're super-busy. You eat out several times a week because that's what you have to do. That's what works for you and your family (when it comes to time and convenience). But...
Have a Question? Want More Info?